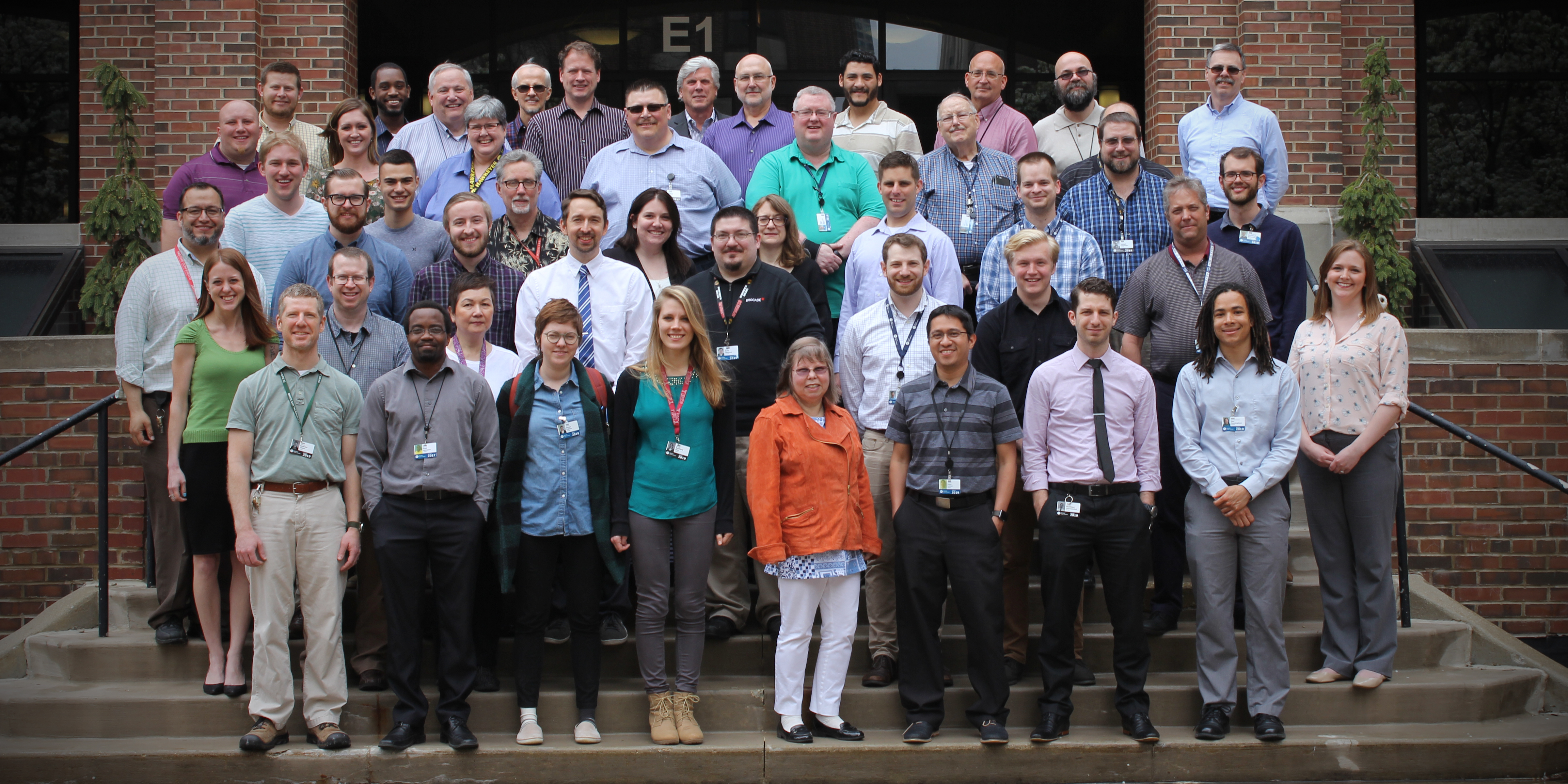 Core Services
The ITS Core Services Catalog is a description of services available to Moody Global Ministries (MBI) by its internal technology provider, Information Technology Services (ITS). This constitutes the base service level agreement between the MBI community and ITS. ITS provides delivery and support of these services through specialist support teams and a central point of contact, the ITS Support Center.
---
ITS Core Services Catalog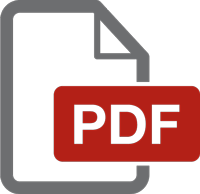 ITS Core Services Catalog v3.pdf
Request Items
If you need to request items from ITS, please fill out the ITS Purchase Request Form online.
ITS Purchase Request Form

---